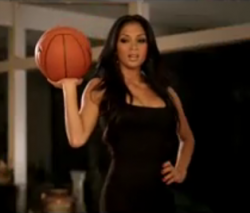 Many Fortune 500 companies use sex to sell. Companies like Procter & Gamble, Johnson & Johnson, Pfizer, Ford, Nissan, Unilever (Axe Girl Fight), Virgin Media all used sexy ads to sell products.
If you watched the Super Bowl the past few years, then I am sure you are familiar with the "Go Daddy" Danica Patrick commercial (watch video).
According to Go Daddy CEO Bob Parson, before the game was over, Go Daddy "received right at 1.5 million visits to our Web site. We had a whopping 2 million visitors for the day. This compares to last year when we had less than 1/2 million visitors."
That's an astonishing number when compared to the previous year. Go Daddy purchased three spots, two spots during the game and one during the post-game.This year, Go Daddy only purchased one ad spot, which aired in the second quarter. According to Mr. Parson, the Danica Patrick ad "generated 4 times the action".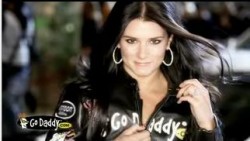 "After all, sex sells. It's one of those marketing 'facts' that everybody knows. Certainly the media reinforces this idea, bombarding us with dozens of scantily-clad women in every possible commercial outlet, hawking everything from light beer to garden tractors. All these high-priced ad executives must believe using gorgeous models to promote their products works." Susan Friedman of About.com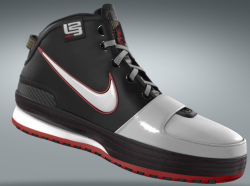 Now Nike and Lebron James – aka Biz Lebron(Smooth Lebron) turn up the sexiness in this new Nike "After Six" commercial featuring Pussycat Dolls' lead singer, Nicole Scherzinger.
The Nike commercial is almost 4 minutes long. It is sexy and funny at the same time (Sir Charles is featured as a fish). So for now fans can enjoy sexy Nicole in sneakers.
The commercial is too long and too expensive for TV. Nike released the commercial on YouTube and it is making its round around the Web.
[youtube width="400″ height="343″]http://www.youtube.com/watch?v=j6NkJzYAyN4[/youtube]