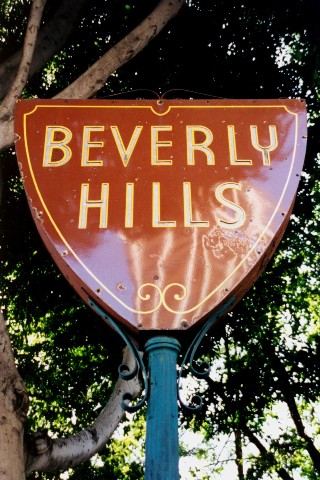 The Cavs plan to have a three-day stay in L.A. as a reward for good play recently.
They will get to spend an extra day in the city before traveling to Seattle for their next game on Tuesday.
They wanted to stay longer but were unable to keep their Beverly Hills hotel because the Golden Globes scheduled for Monday night.